Questions? Contact Us at 917.750.3166
Television Music License Committee
The Television Music License Committee (TVMLC) is a non-profit trade association that represents full-power, commercial television stations in the United States and its territories in negotiations for music performing rights licenses that stations sign with the two largest Performing Rights Organizations (PRO's), ASCAP and BMI. Through a settlement of a lawsuit filed by some broadcasters and funded by the TVMLC, SESAC has agreed to negotiate industry-wide licenses with the Committee through 2035.
We also design the method of allocating industry-wide fees among all of the stations licensed by ASCAP, BMI and SESAC (the vast majority of local television stations), subject to agreement of the PRO or court approval and then we calculate the fees billed to each individual station. After stations sign their individual agreements, we try to help resolve problems between stations and all of the PRO's. We are the station's advocate.
We are your source for education about music performance rights licensing and fees. We are a PHONE CALL or EMAIL AWAY. Contact us at 917.750.3166 or
[email protected]
and you can expect a response within 24 hours.
TVMLC represents around 1200 local TV stations in negotiations for music performance rights licenses with PRO's such as ASCAP, BMI and SESAC.
We negotiate licenses and fees with the PRO's on behalf of local TV. 
Our team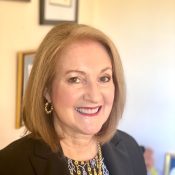 Janet E. McHugh
Janet is the President and CEO of the TV Music License Committee. She manages the organization, acts as the spokesperson and leads the TVMLC in negotiations with the three major PRO's.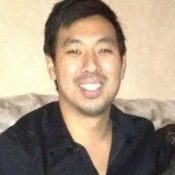 Tee Pawasittichot
Tee is the Senior Director of Operations for the TVMLC.  Tee manages the operational, accounting, database and IT functions for the Committee.