TVMLC – Maryland Office (Mailing Address)
3 Bethesda Metro Center
Suite 700
Bethesda, MD 20814
Contacts:
Janet McHugh
Executive Director
Phone: 917.750.3166
Email: janet@tvmlc.com

Alixandra Steier
Director, Broadcaster Relations
Phone: 301.961.1970
Email: alix@tvmlc.com
TVMLC – LOCKBOX (FOR PAYMENTS ONLY)
PO Box 28484
New York, NY 10087
Contact:
Teeravat (Tee) Pawasittichot
Director of Operations
Phone: 212.308.9040
Email:
tee@tvmlc.com
Our team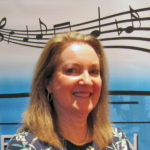 Janet E. McHugh
Janet is the Executive Director of the TV Music License Committee. She manages the organization, acts as the spokesperson and leads the TVMLC in negotiations with the three major PRO's.
Alixandra Steier
Alix is the Director, Broadcaster Relations of the TVMLC.  Alix is our music licensing expert and oversees the allocation process.  She is the point person for stations on music licensing issues.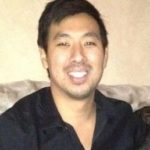 Tee Pawasittichot
Tee is the Director of Operations for the TVMLC.  Tee manages the operational, accounting, database and IT functions for the Committee.